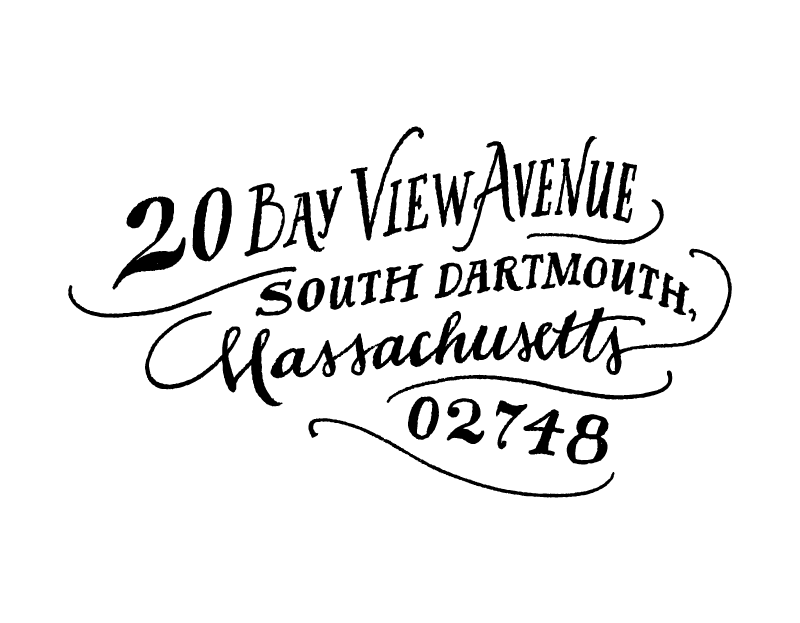 At RubberStampChamp.com, one of our most sought after custom self-inking rubber stamps is the Ideal 50.
The self-inking Ideal 50 is known throughout the world as one of the go-to rubber stamps, featuring an ever-versatile half inch tall by one and half inches wide impression area.
When you order your custom Ideal 50 from RubberStampChamp.com you'll be able to customize your new self-inking rubber stamp at no additional charge.
The Ideal 50, from Rubber Stamp Champ, can be used as a return address rubber stamp, signature rubber stamp, notary rubber stamp, or any other type of stamp where you need many impressions before your stamp requires an ink refill.
All orders with RubberStampChamp.com over ten dollars ship free, so remember to add a small bottle of rubber stamp ink to your order to qualify.